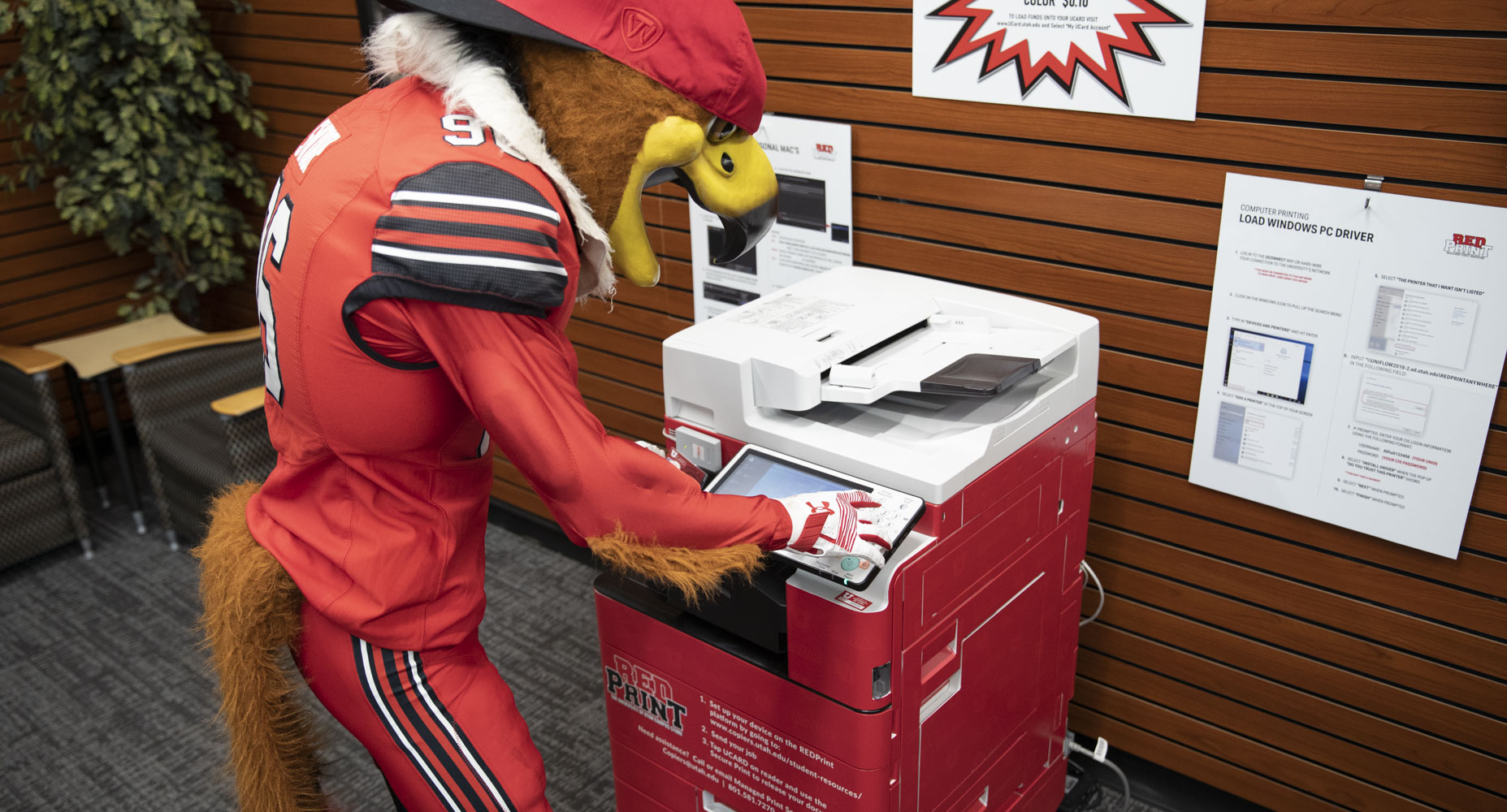 To provide a unified user experience, as well as keeping costs in control, some SoC provided services will be migrated to University/UIT offered ones in order to comply with directives set by the U's governing bodies.
Starting on Monday, May the 8th at 8am, we will be shutting down printspool.cs.utah.edu and all printing in the SoC will go through Managed Print Services (MPS):
The advantage of this is that they are a unit dedicated solely to printing and you'll be able to print jobs to any of their devices on campus, not just those in MEB.
Within MEB we have the following MPS RedPrint devices available:
3401 – Copy Room
3429 – Grad Lounge
3133 – Junior Hardware Lab
2180 – Formal Method Student Lab
All of these printers/copiers support scanning to email and USB drives as well as normal printing and copying.
Their RedPrint system works a bit differently in that you no longer print to a specific device.   You submit a job and then use your UCard to release it on the device where you'd like it printed.
SoC IT staff will no longer have administrative access to printing and all support will be provided via MPS who have a contact form on the website listed above for issues.  Tickets submitted to us will be forwarded to them and we'll do our best to act as liaisons.